Questions about my products? Like to know about my next event?
Please give me a call: 902-766-4096 | Send me a letter: P.O. Box 154, Lunenburg, NS B0J 2C0 | or studio@feliciaknock.com
Dorr Wool
Dorr Mill's high quality wool is ready to use, excellent for dyeing and is suitable for use in any hooking project because of it's workability and durability.

Dorr Wool – Natural, Coloured and Textured $38.50/yard
3 or more yards $34.50/yard
Fat quarter and half yards are also available. Discount available for bolt quantities.
Natural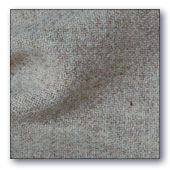 Oatmeal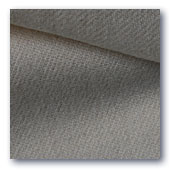 42 Beige
Tan Houndstooth
46 Camel
Corn
Sunflower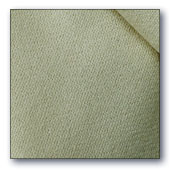 Celery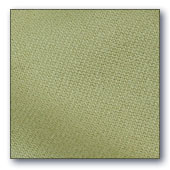 Lemon Grass
101 Medium Green
1042 Forest Green
7 Dark Brown
Crimson
7268 Maroon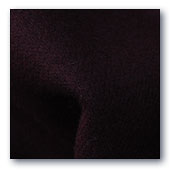 Antique Red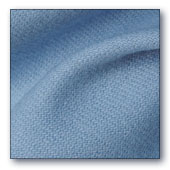 Morning Glory
Delft
6307 Navy
Eggplant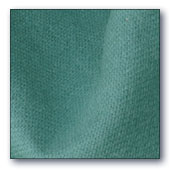 Seafoam
8218 Soft Gray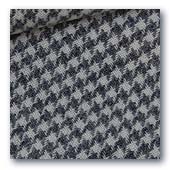 Gray Houndstooth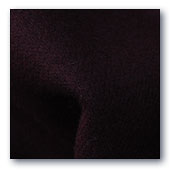 Antique Black
Elizabeth's Black
Black
White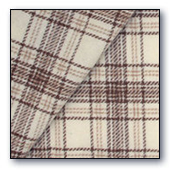 New Glen Plaid


Imported Woollens
Milled overseas, these scrumptious woollens are mostly made using the finest wool imported from Ireland and are a dream to hook. New solids and textures are always arriving so please contact me regarding availability.
Imported Woollens $32.00/yard. Fat quarter and half yards are also available.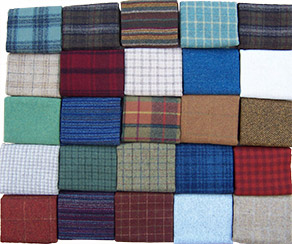 Imported Woollens