Questions about my products? Like to know about my next event?
Please give me a call: 902-766-4096 | Send me a letter: P.O. Box 154, Lunenburg, NS B0J 2C0 | or studio@feliciaknock.com
Hand Dyed Wool
Each piece of hand dyed wool is unique and no two pieces are the same. That's what makes my wool so popular to rug hookers. I hand dye all of my wool using non-toxic, environmentally friendly dyes. My website only features a small selection of my mottled and spot dyed wool. If you are looking for a specific colour that you have either purchased from me at a hook-in or at Rug School, or you require a colour for your rug that's not listed on my website, please submit your request including the name of the colour, if available. Please order enough wool at once if possible, for your project since dye lots may vary.


Spot Dyed Wool
Each colour is available in either 1/8 yard or 1/4 yard pieces. 1/8 yard - $10.00 each, 1/4 yard - $20.00

Field of Flowers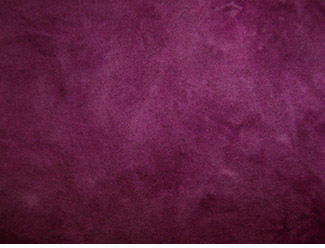 Orchid Pink
Red Maple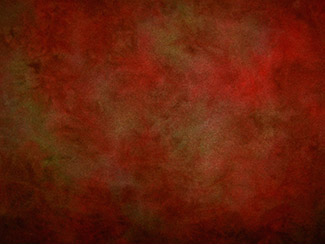 Gladiola
Flora & Fauna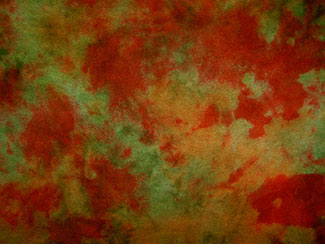 Red Autumn Leaves
Burnished Autumn
October
Autumn Leaves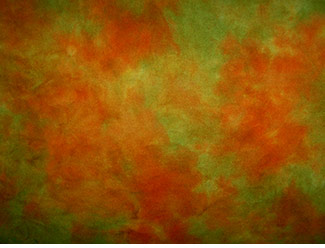 Maple Leaves
Monet's Garden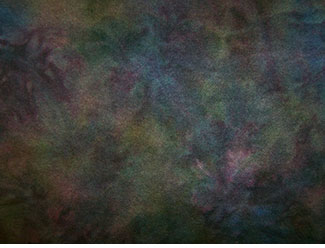 Blueberry Fields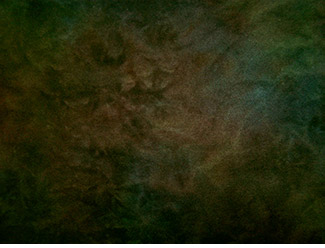 Wild Rose Mottled
Sailor's Delight
Sea Breeze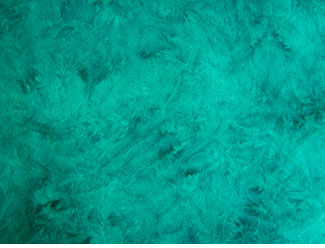 Aqua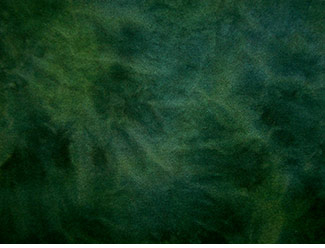 Atlantic Ocean
Deep Sea
Tropical Ocean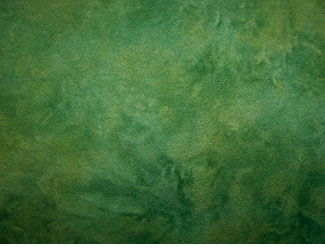 Sea Green
Gray Marble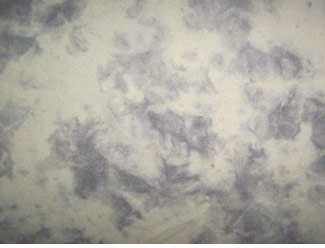 Snow & Ice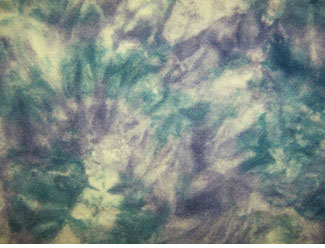 Sky
Marigold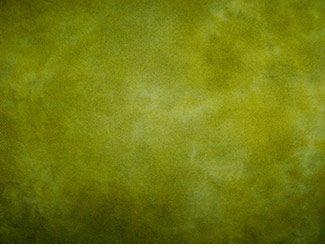 Chartreuse
Sunflower Gold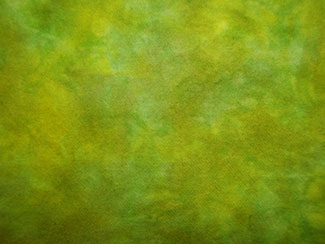 Spring Green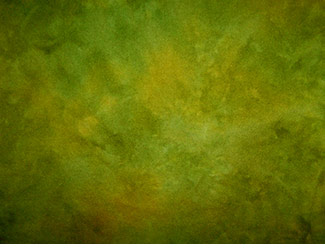 Golds & Greens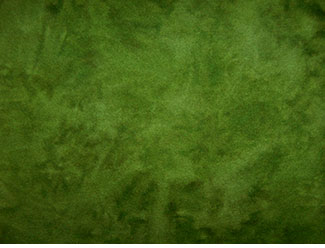 Grass Green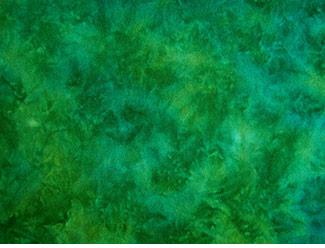 Tropical Waters

Mottled Dyed Wool
All mottled colours are available in light, medium and dark values.
Each value is available in either 1/8 yard or 1/4 yard pieces.
1/8 yard - $10.00 each, 1/4 yard - $20.00

Queenston Red
Cranberry Red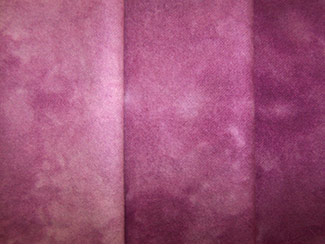 Peony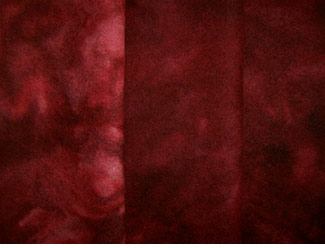 Antique Cranberry
Sky Blue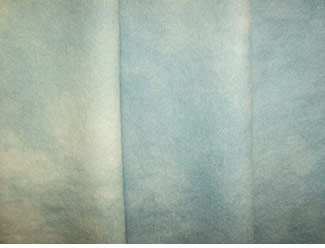 Blue Bird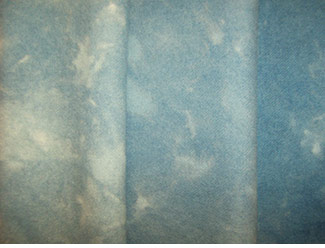 Deep Blue Skies
Butterfly Blue
Olive Garden Green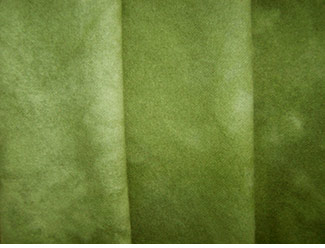 Sage Green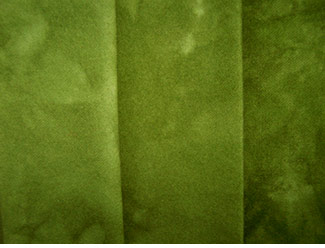 Antique Green
Mustard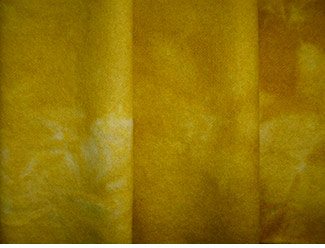 Golden Nugget
Skin Tone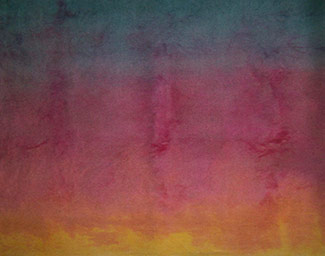 Summer Sunset
I create a variety of unique, hand painted skies.
Please contact me for availability and pricing.
Maritime Yarn
100% Pure Maritime Wool – Hand Dyed or Hand Painted
$15.00/ 2 Ply - 4 oz skein, 200 yards per skein.
Available in any mottled or spot dyed colour listed.