Questions about my products? Like to know about my next event?
Please give me a call: 902-766-4096 | Send me a letter: P.O. Box 154, Lunenburg, NS B0J 2C0 | or feliciaknock.com
Supplies
If you are looking for any supplies not listed below, please contact me regarding availability. I'll make every effort to find what you are looking for.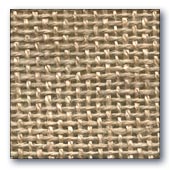 Primitive Linen
64" wide | $43.50/yard

5 or more yards | $40.00/yard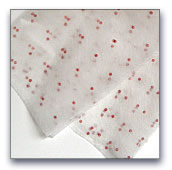 Red Dot Trac-A-Pat
$5.75/yard


Hold-It Magnets
$6 .75/yard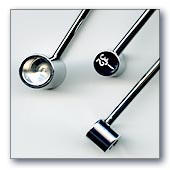 Grey Dye Spoons $70.00/set

Bent Scissors
$20.00/pair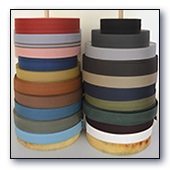 Rug Binding
$60.00/72 yard roll or $1.00/yard


20 colours available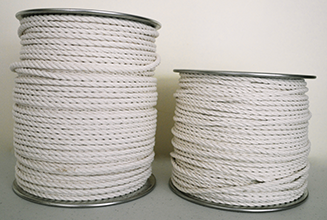 Cording
Price per yard $1.00

50 ft package $13.50
100 ft package $25.00
Ball Handle Hook
$10.00/each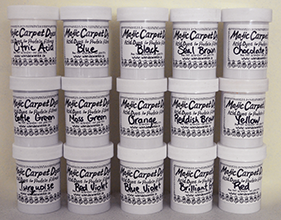 Magic Carpet Dye Kit
Dye Kits $125 (contains 14 in 2/3 oz jars, 1 oz citric acid, small sample card of colours)

Individual Dyes $8.50/each (excluding Turquoise)
Turquoise Individual Dye $11.50/each.
Glauber Salts - available upon request
Another design by: Bruce English Design Management Solutions